Our Shows
KC Touring works with the best International acts in the Music, Dance and Entertainment industries.
KC Touring represent the Royal Moscow Ballet for international bookings and tour representation. KC Touring have worked with the Royal Moscow Ballet to Tour shows including Swan Lake, The Nutcracker, Romeo & Juliet, The Sleeping Beauty and Don Quixote.
KC Touring are delighted to bring you the Liberties, Dubliners Tribute Show,
The Worlds No1 Bowie Experience
Bowie Experience is a spectacular concert featuring all of David Bowie's hits - celebrating the music of the world's greatest pop icon. An unforgettable journey of sound and vision through David Bowie's golden years from Space Oddity through to Let's Dance.
The UNIQUE KOMEDY Ukulele Orchestra
"The British are Coming !! " TUKUO is a Mad Cap, hilariously funny show blending big helpings of comedy with little instruments.
A musical tribute to some of Ireland's most celebrated Singers and Musicians. The show features songs from artists including U2, Ed Sheeran, The Corrs, Van Morrison, Luke Kelly, Sinead O'Connor, & The Dubliners amongst others.
KC Touring proudly represent Rhythm of the Dance from the National Dance Company of Ireland when they Tour in Ireland.
Beyond The Music is a tribute to the ground breaking music of U2's Joshua Tree with unique live orchestral score.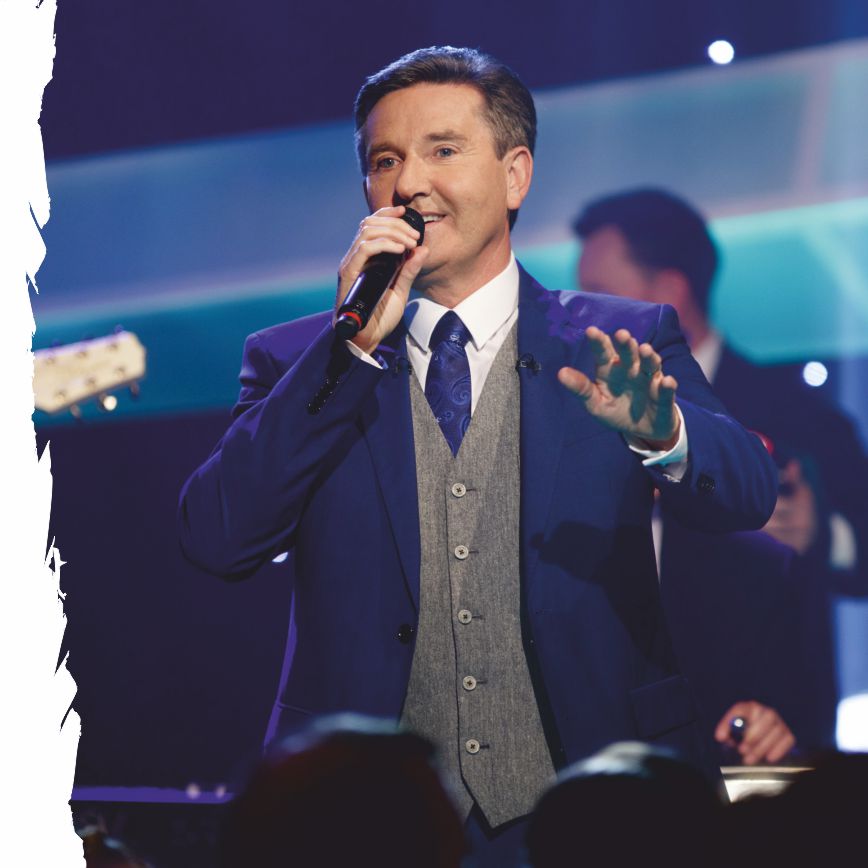 KC Touring works together with KCP Management on the production and promotion of Daniel O'Donnell's Irish Tour dates.
KC Toruing are delighted to present the Celtic Spirit, Christmas concert series.
State Dance & Song Company of Georgia